Hardware
Accessories for windows, doors, and sliding doors.
Complete Your Design.
Not only is Reynaers an aluminum system supplier, we also offer a wide range of accessories for the operation of your windows, doors, and sliding doors, all extensively tested in combination with our aluminum systems, to provide safety and reliability. The most visible of these accessories are the handles. To perfectly match your style, we offer a range of hardware designs to complete your aluminum windows, doors, sliding and folding doors.
__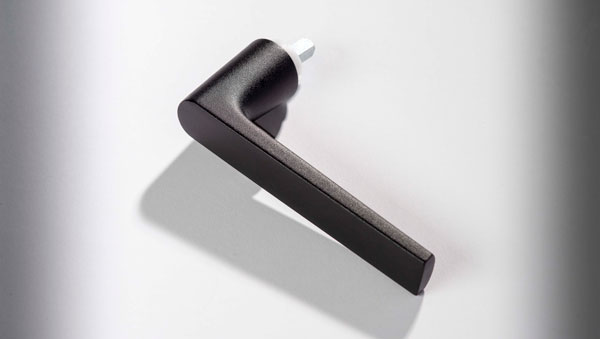 Roseless Handle
A static appearance for a timeless design.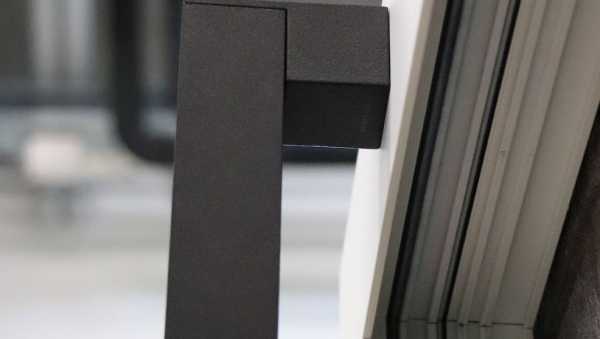 Door Pull
A great first impression.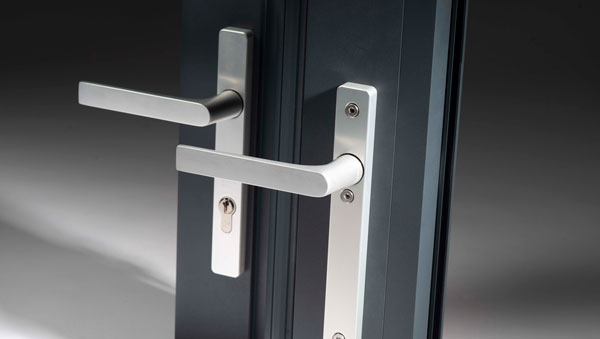 Security Door Handle
Robust stainless steel for durable protection.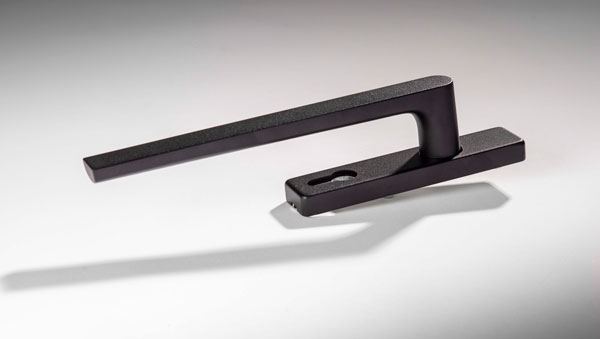 Sliding Door
Exclusive and ultimate design.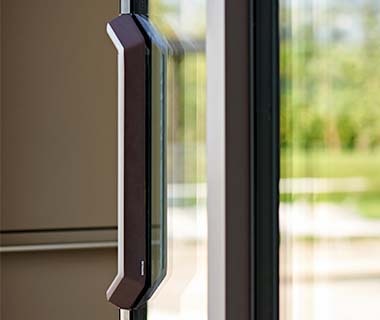 A Complete Solution
At Reynaers, we are consistent in our promise to our customers. We offer design freedom for every opening type in your building and are committed to providing a complete package with suitable handles for the perfect finishing touch in your design.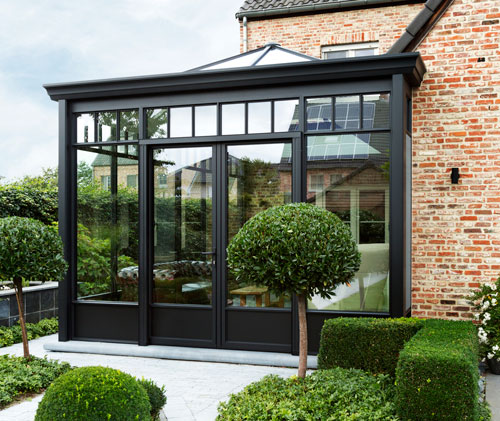 Luxury Without Compromise
Everyday use, reducing opening forces, or a quick exit, you will find a perfect match in our design handle ranges. Slim and elegant solutions in durable high quality.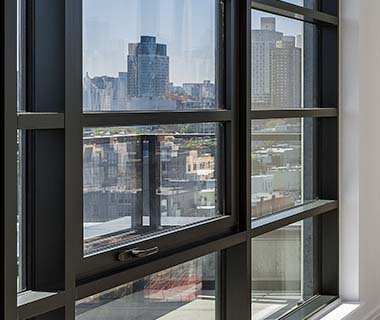 Safety First
Hardware that meets the latest safety standards on your handles. Let us guide you to create a safe environment that fits your needs.
Discover Design Freedom
Elegance, grace, and freedom in design. Visit our inspiration gallery to experience the possibilities with Reynaers.